EOIZ History
As a result of the planned implementation of environment conscious industrial investments and modern city planning, the establishment of the Eskisehir Organized Industrial Zone (EOIZ) was initiated in 1969 under the leadership of the Eskisehir Chamber of Industry.

The first phase was planned for an area of 1 million m² and presented to the service of the investors in 1973. Due to the large demand to the plots on the EOIZ efforts to expand the area were initiated and with the accomplishment of an additional area of 2 million m² in 1979, a total area of 3 million m² was incorporated into the district. In 1992, owing to yet further expansion, the total area reached 21 million m².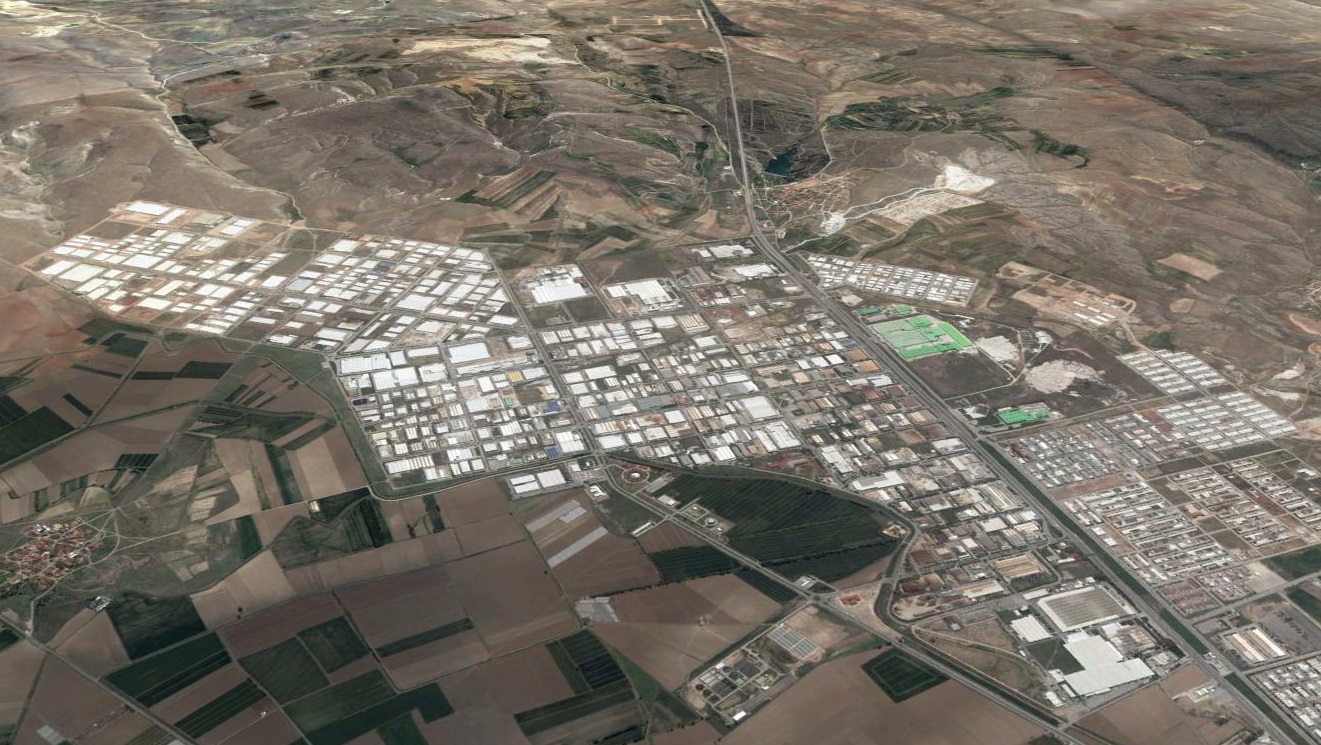 Due to the recent acceleration of the industrial sector in Eskisehir, the Eskisehir Chamber of Industry decided on further expansion of the area and by the end of the studies done the EOIZ covered an area of 32 million m² in 1996. Today, 17 million m² of this area is allocated to the investors.

There are no infrastructure problems in the district and all investors are provided with equal and comprehensive service. The flatness of the terrain of the district together with the fact that all the plots are provided with utilities such as water, electricity, natural gas, sewage and phone connections make it a preference for new investments.
---
INVESTORS TALKING
EOID MAP
---