Eskişehir at a Glance
ADALAR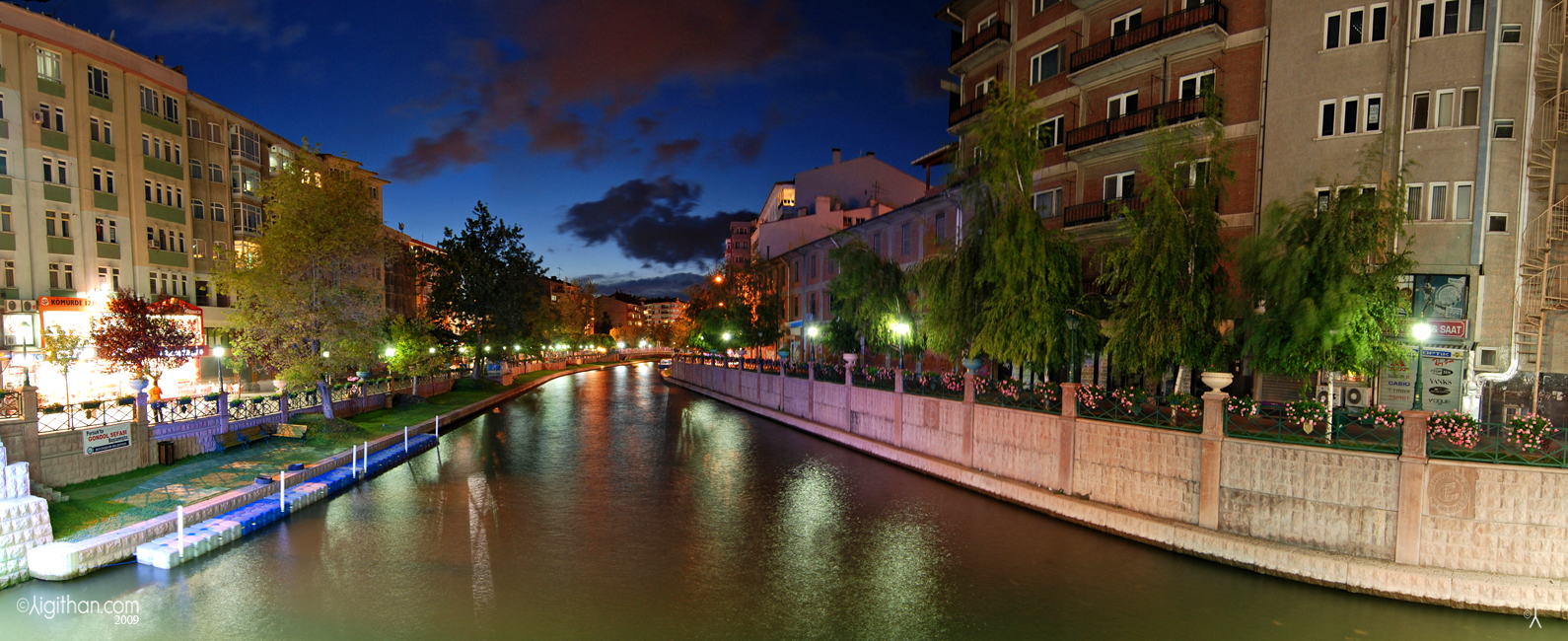 In Adalar, you can hear a different type of music or experience a different atmosphere at every corner. Further, Adalar is home to many places that offer live music performances.

The area in the triangle of Şair Fuzuli Street, Atatürk Street and Porsuk River used to be known as "Yalaman Island", named for one of the prominent families that owned this area of the city. Since the banks of Porsuk River became an area of entertainment and sightseeing, this area has been referred to as "Adalar" (Islands).

The open-air cinemas of 1960s were replaced by music halls in 1970s and by funfairs in 1980s. By the end of 1980s, funfairs disappeared, and cafes opened in the area. Rowboats could be hired in this part of the Porsuk River until the end of 1980s. Currently, the vicinity of Porsuk is the liveliest part of the city for 24 hours a day.


PORSUK NEHRİ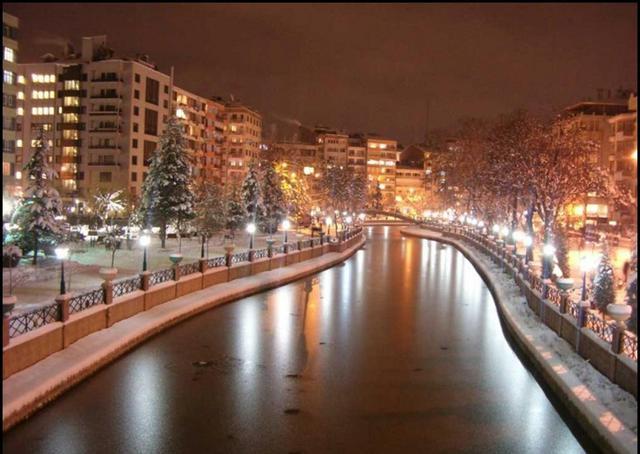 Eskişehir is one of the few cities in Turkey through which flows a river. The Porsuk River roughly divides the city into two, i.e. Odunpazarı district in the south and Tepebaşı district in the north. You witness here how a river can influence the identity of a city.

Row boating became a thing of the past when the water of river got contaminated due to sewage of the city and waste materials of a textile factory. However, this tradition has revived after the sewerage infrastructure was constructed and the river was improved. You can have gondola or boat tours along the river before playing backgammon in one of the cafes.

On the Porsuk River serve Midas and Yunusemre boats with a capacity of 22 people, and 4 other boats named for Osmangazi and Anadolu with a capacity of 34 people. A tour between Köprübaşı and TÜLOMSAŞ will cost you very little.
Further, there are scheduled tours between Köprübaşı and Kentpark. The Venice-type gondolas operate between Köprübaşı and Kentpark.


İSMET İNÖNÜ (DOKTORLAR) STREET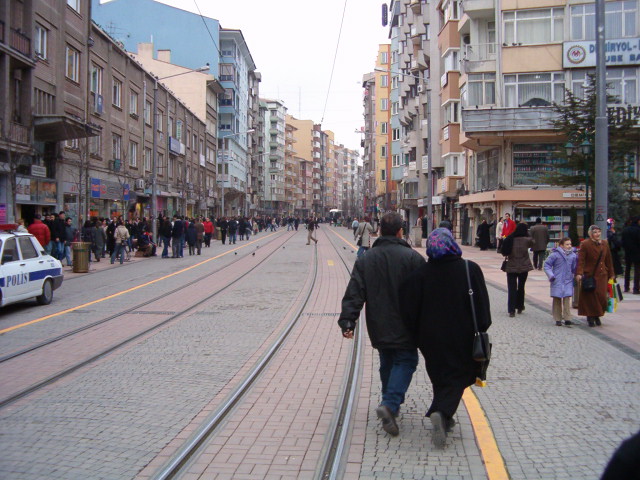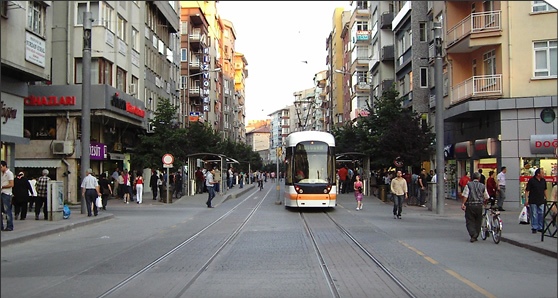 Doktorlar Street runs parallel to the Porsuk River. On the street you can find a good deal of stores where you can buy elegant clothes as well as cafes and restaurants. The official name of the street is İsmet İnönü. There is also a movie theatre on the street. The upper floors of the buildings on the street are full of doctors' offices, and the lower floors offer a good opportunity for shopping and window shopping. Walking along Doktorlar Street, you can purchase clothes, perfumes, toys, etc. from a large variety of products. You can see very nice statues here. The street, through which the tram passes, can remind you of Istiklal Street in Istanbul. The street is crowded and lively at every hour of the day and every season of the year. Sarar, is a worldwide known trademark which was born in Eskişehir, also has a store on the street.
---
INVESTORS TALKING
EOID MAP
---