Green Areas and Parks
KENT PARK (City Park) and the First Artificial Beach in Turkey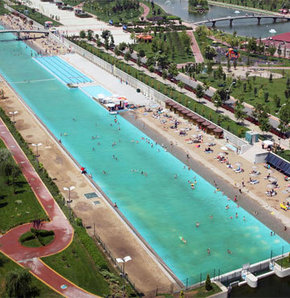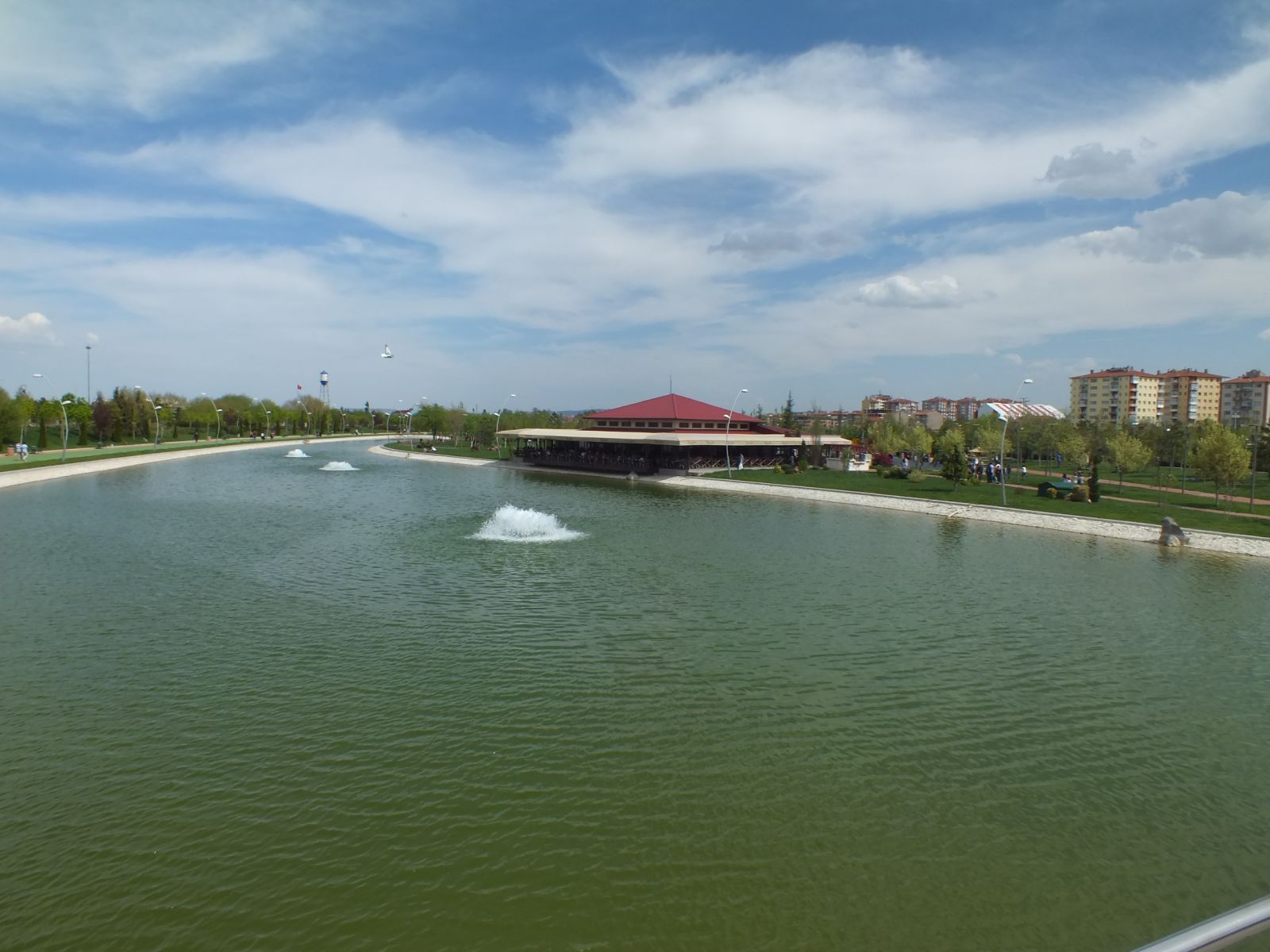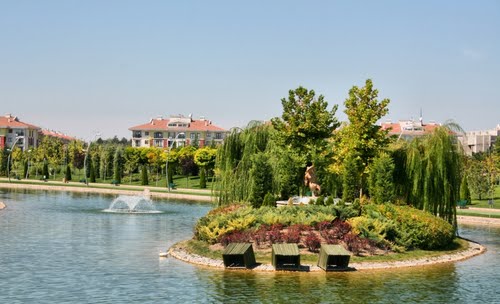 Kent Park is established on an area of 300 thousand square meters and is located between the intercity bus station and the Gökmeydan district. There is an artificial beach where you can enjoy the sea and there are two outdoor swimming pools, one semi Olympic indoor swimming pool, play groups, a city house, restaurants, a pond, and refreshment stands in Kent Park. Kent Park has a shore to the Porsuk River and the park can be reached by boats on the Porsuk.

With its rose gardens, recreation grounds, sculptures and monuments, open air areas for culture and art activities, amusement and relaxation areas, Kent Park is one of the fundamental spaces of social life.

SCIENCE ART AND CULTURE PARK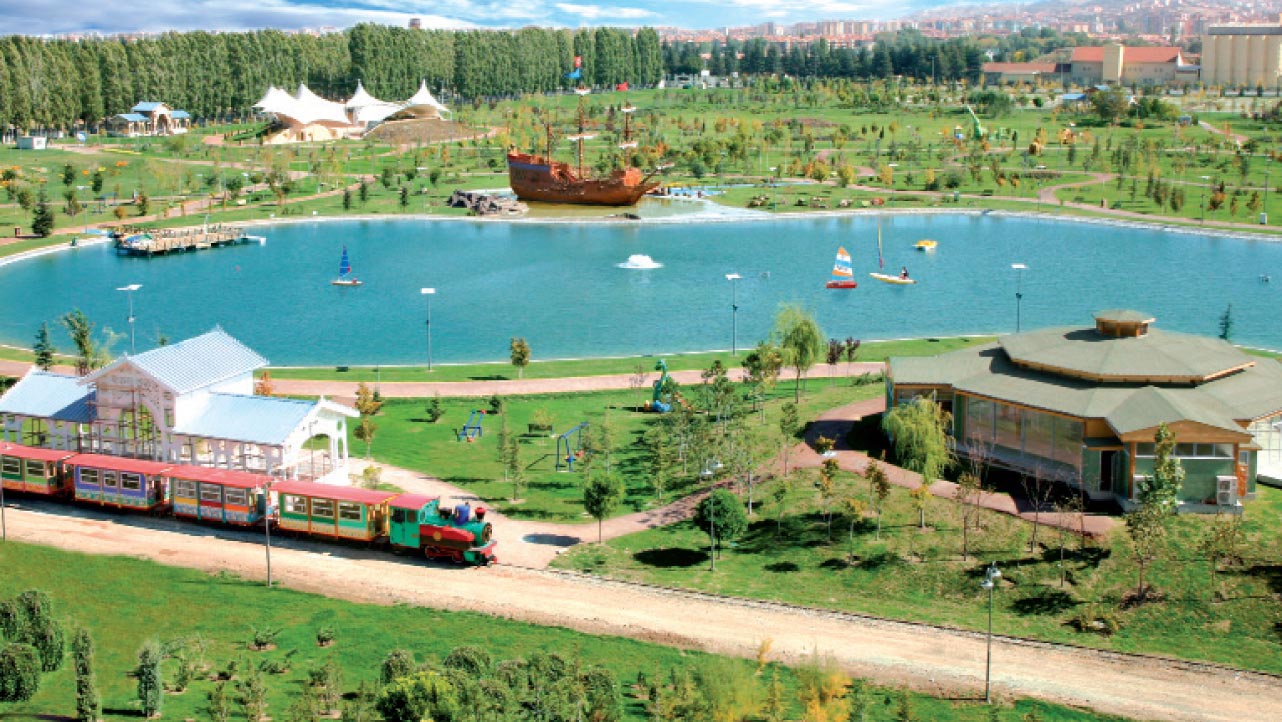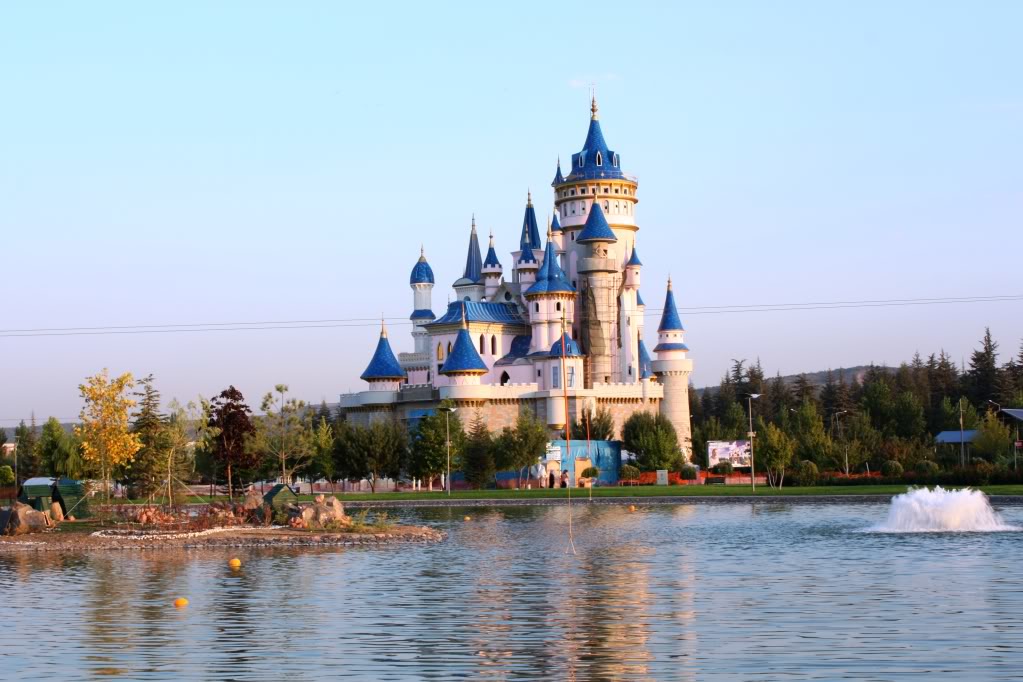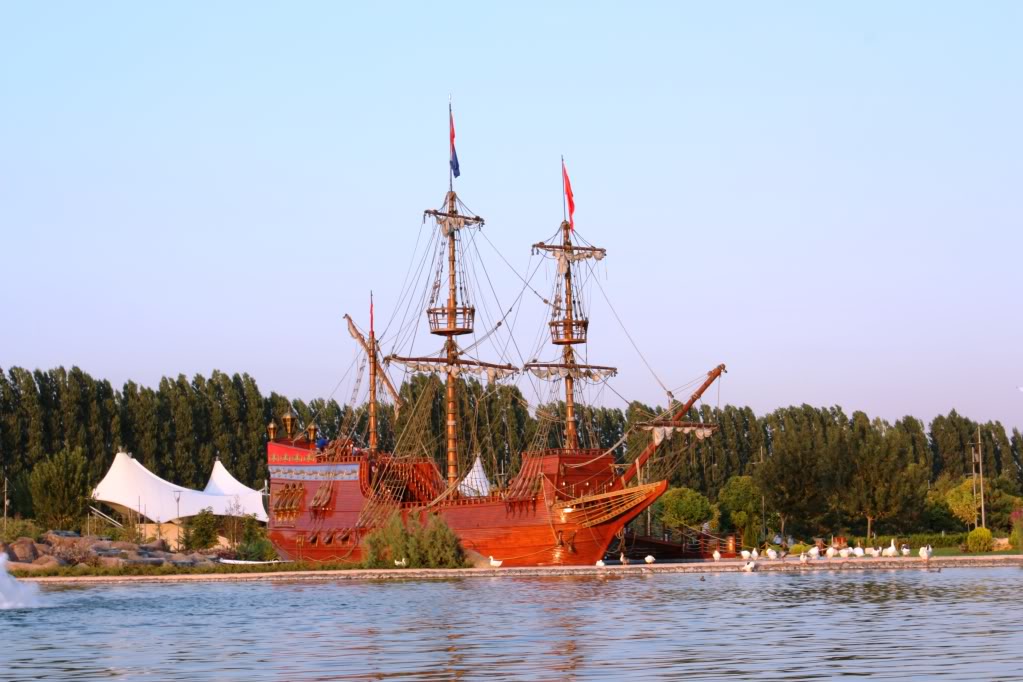 This park is established on an area of about 400 thousand square meters and is located in the Sazova district on the road to Kütahya. In the park area there is a big pond where various water sports and activities can be held, there are restaurants, an open air amphitheater with a capacity of 2000 people, an identical pirate ship, play groups with fairy tale characters, play grounds for water-related activities, play groups for disabled children, and a science and experiment center with a big planetarium. Transportation across the park is possible with a 1918 model German made narrow-gauge railroad. This railroad used to carry workers between the Sugar Factory and the Air Supply and Maintenance Center. Today it is carrying park visitors among four specially-designed stations. You can also see the boat that represents Noah's Ark in this park.

The pirate ship is at the shore of the pond and closely resembles May Flower, one of the ships that have crossed the Atlantic Ocean in the 17th century. Both the exterior and interior parts of the ship were designed carefully, and it especially attracts the interest of children.

Playgrounds with various cute characters and fairy characters around the park can also be used by disabled children. There are also special mechanisms where children can do experiments on the buoyancy force and cyclic movements of water.

The Science and Experiment Center is a first in Eskişehir and is one of the main attractions of the Science, Art and Culture Park. The center enables primary school and high school students to conduct scientific experiments in real mediums. The planetarium in the centre not only aims to attract children but also to attract adult visitors.


WATERFALL PARK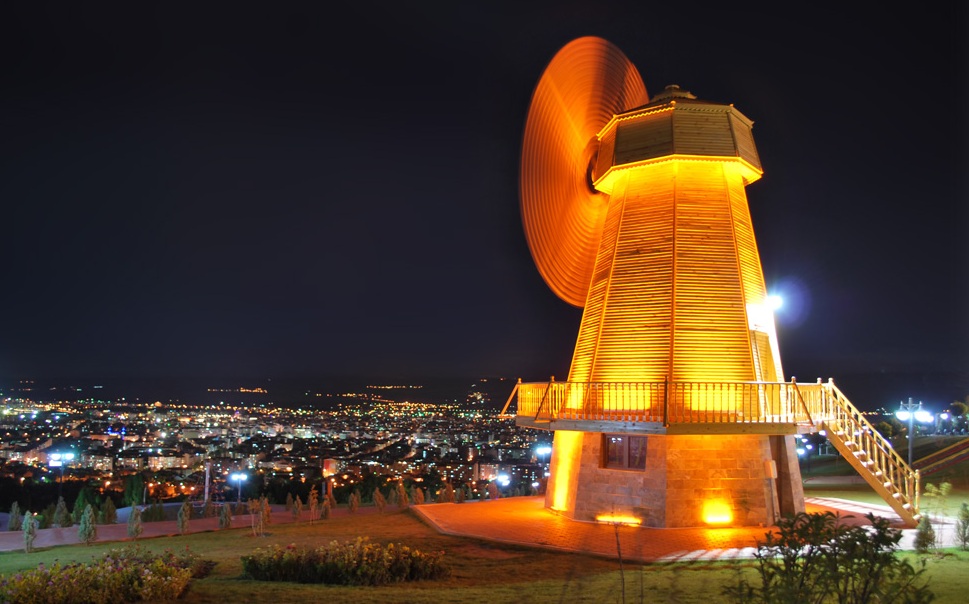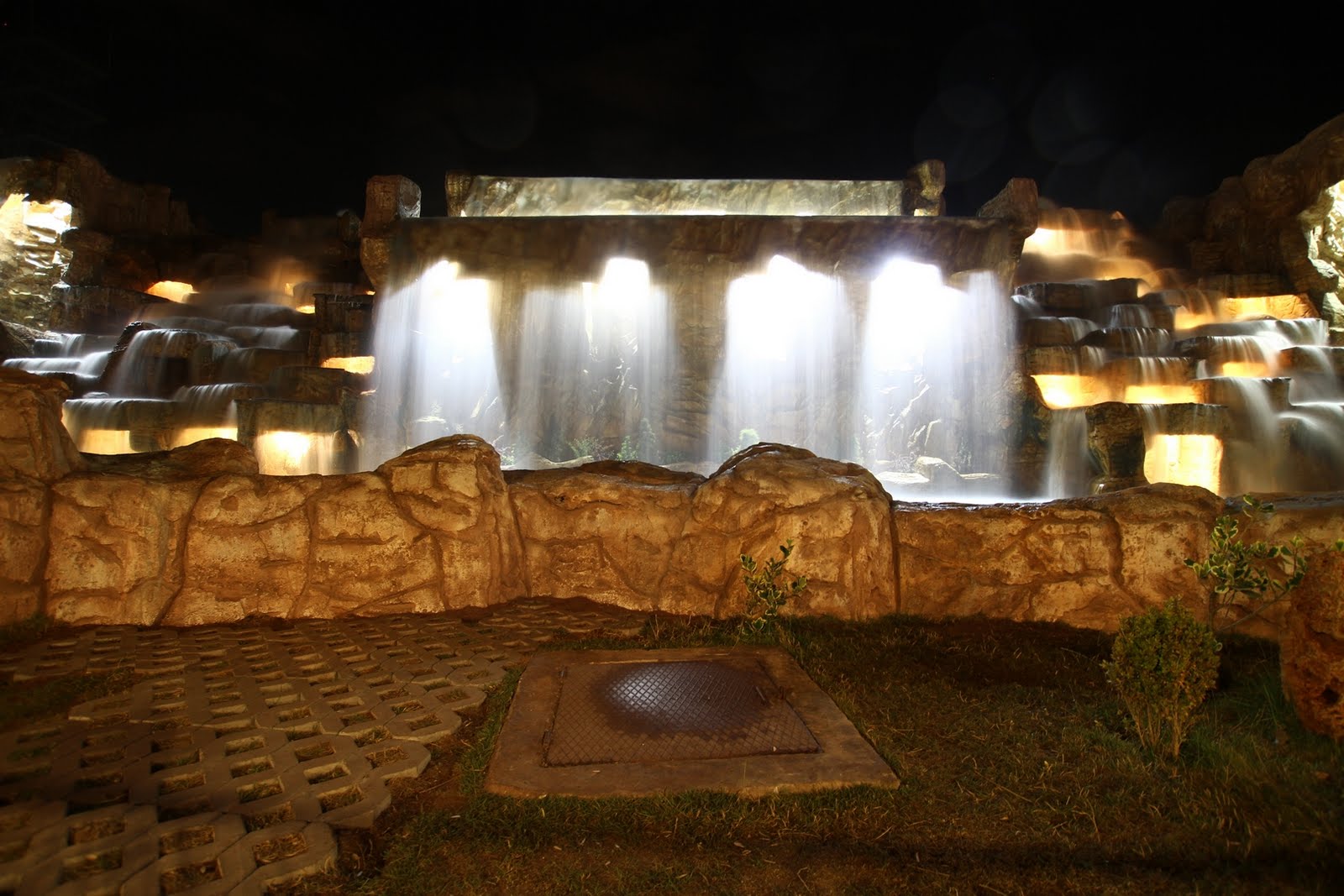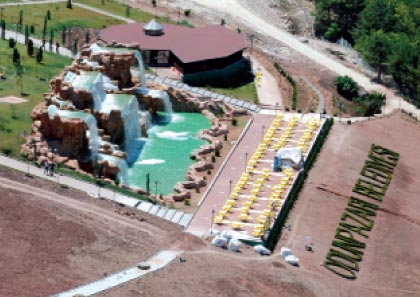 Experience the most beautiful views of the city!
Şelale Park, established by the Odunpazarı municipality on an area of 22000 square meters, has an artificial waterfall, a cafeteria, play grounds, a parking lot, and walking tracks.

THE BIG PARK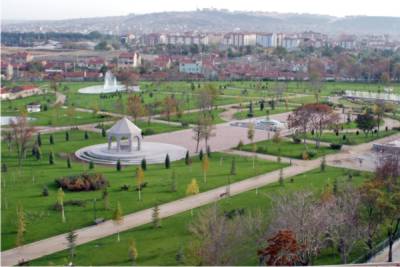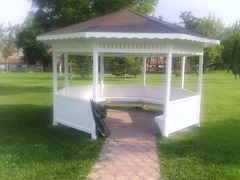 The park is located on Gazi Yakup Satar Street. There are two pools, one located on 1200 square meters and the other located on 900 square meters, a large waterfall-type pond and the representative office of Yunus Emre.



LOVE CITY ISLAND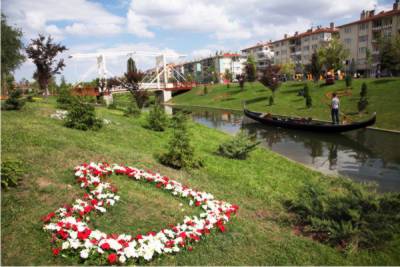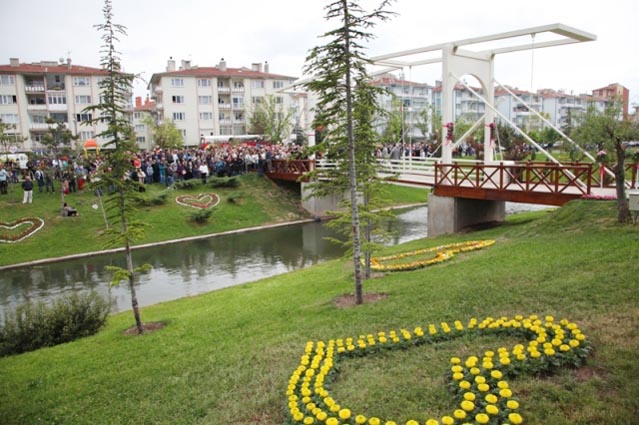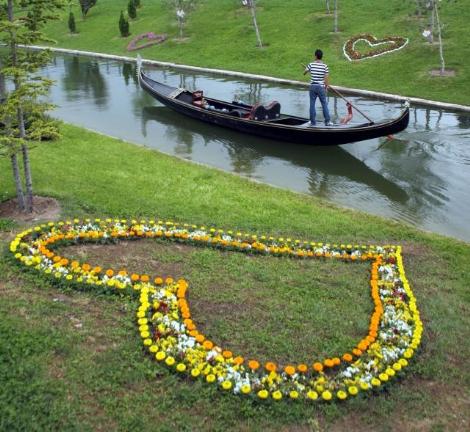 It is an Island that is surrounded by Porsuk River and that is in borders of Eskişehir Gökmeydan Quarter.
And attaining to the island that is completely surrounded by Porsuk River is supplied by Love Bridge. Once you pass through the Love City Bridge, you have stepped on the island.
An island on The Porsuk River is formed with the aim of underlining that Eskişehir is a city in which Yunus Emre sleeps who is a love person and says ''I newer wish to be without love'' . Also with the influence of the island that carries the same name with ''Love City'' concept, Eskişehir has been an attraction point to visit for ever body who loves each other.
---
INVESTORS TALKING
EOID MAP
---