Malls
ESPARK AVM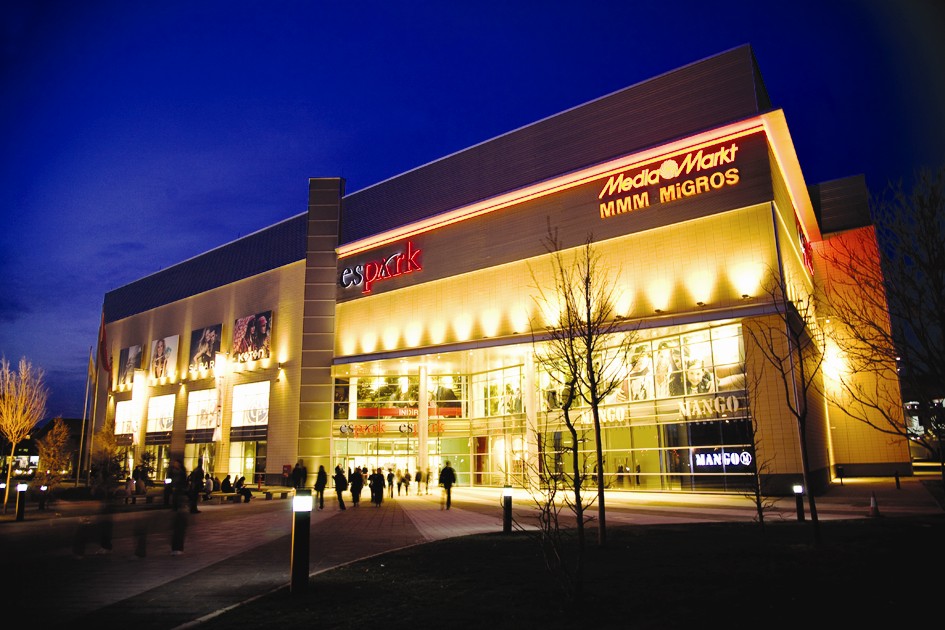 Espark, situated in the most dynamic area of the city, is the largest shopping mall of Eskişehir. Espark Mall is the first investment project of ECE Turkey. With 140 stores of well-known trademarks and elegant restaurants, the mall is very crowded particularly at weekneds. There are three restored chimneys of historical importance, standing in front of the mall.


KANATLI MALL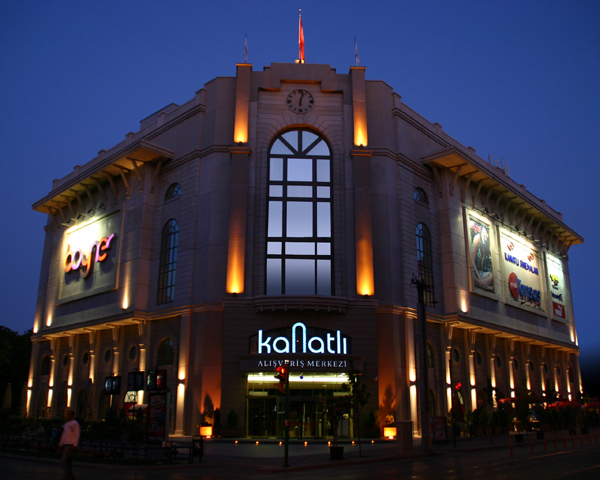 The shopping mall is situated in a point where İsmet İnönü Street and KIzılcıklı Mahmut Pehlivan Street intersect. The mall, appealing also with its architecture, is one of the favorite meeting points of people in Eskişehir. In addition to various stores and movie theaters, the mall has a food court where a wide range of food from pastry to fast food, from sandwiches to desserts is served.

VEGA OUTLET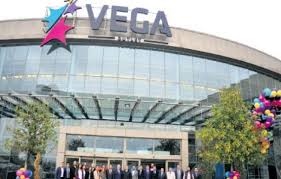 Opened in 2007, Vega Outlet is the outlet center of Eskişehir. Vega Outlet Center houses the largest hypermarket and playground of Eskişehir.

ÖZDİLEK SHOPPING MALL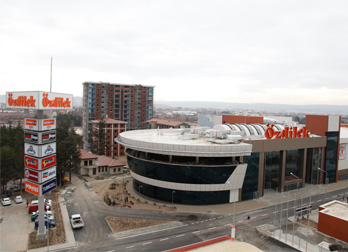 Özdilek Shopping Mall that cost 45 million dollars and has a square of 45 000 m2 and where 600 personnel are employed consists of Özdilek Hipper market, Özdilek Great Store, Özdilek Café and Restaurant, Özdilek Cinetime Cinema that consists of 7 saloons and 5D Cinema, Star park, Lunar park, Teknosa Extra, Burger King, Sbarro, Popeyes, Polen Tantuni, Turkcell, Playtime, pharmacy and optic store. There are also Spa Wellness systems in Eskişehir Özdilek Shopping Mall. It serves with its green fields, outdoor car park and indoor car park in the capacity of 622 vehicle.



Özdilek Eskişehir Shopping Mall has a concept in which people can come from the city center, park their cars and have a relax shopping, participate to different activities if they wish, walk around the outdoor places where they can rest and enjoy, find several functions in one in a free place and live in an environment in the quality of Özdilek Service.
---
INVESTORS TALKING
EOID MAP
---